Get ready to sculpt, tone and lose that dreaded under arm flab and look forward to wearing sleeveless tops and dresses.
Follow these workouts every day to begin building sexy, beautiful, strong arms!
Remember to eat clean and train hard for maximum results.
Take "before" pictures and measurements so you can track your progress after 30 days are up!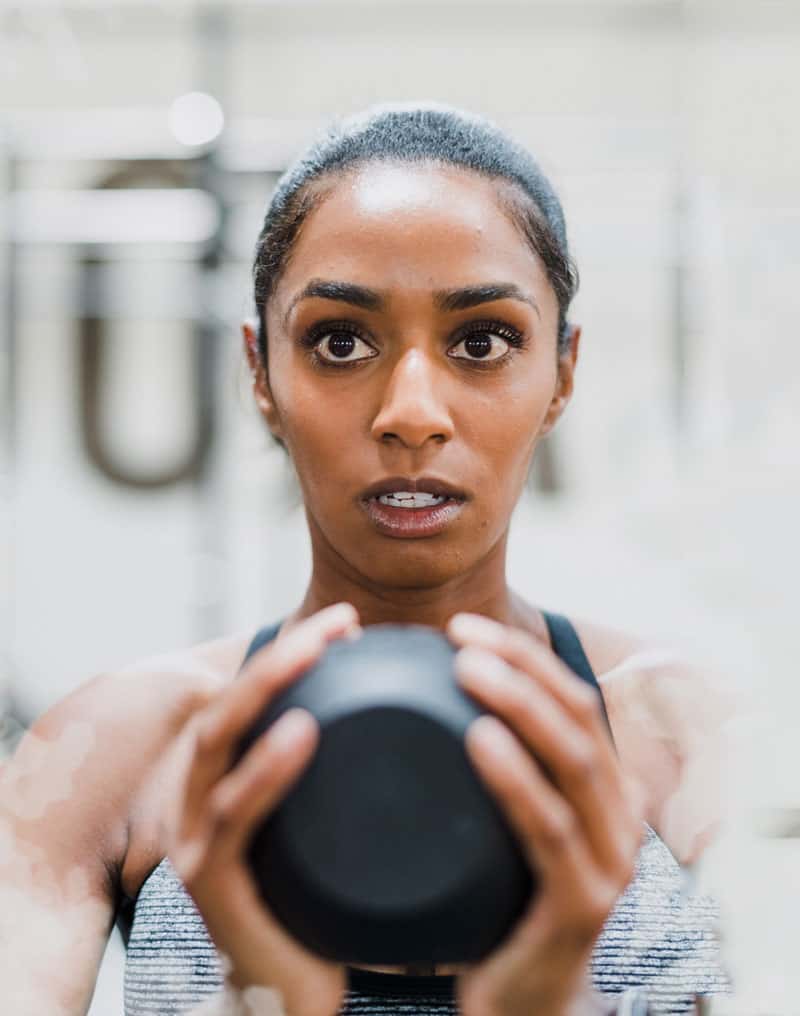 Ask us any questions you may have along the way.
Now go crush these 30 days!