Evolve towards your strongest self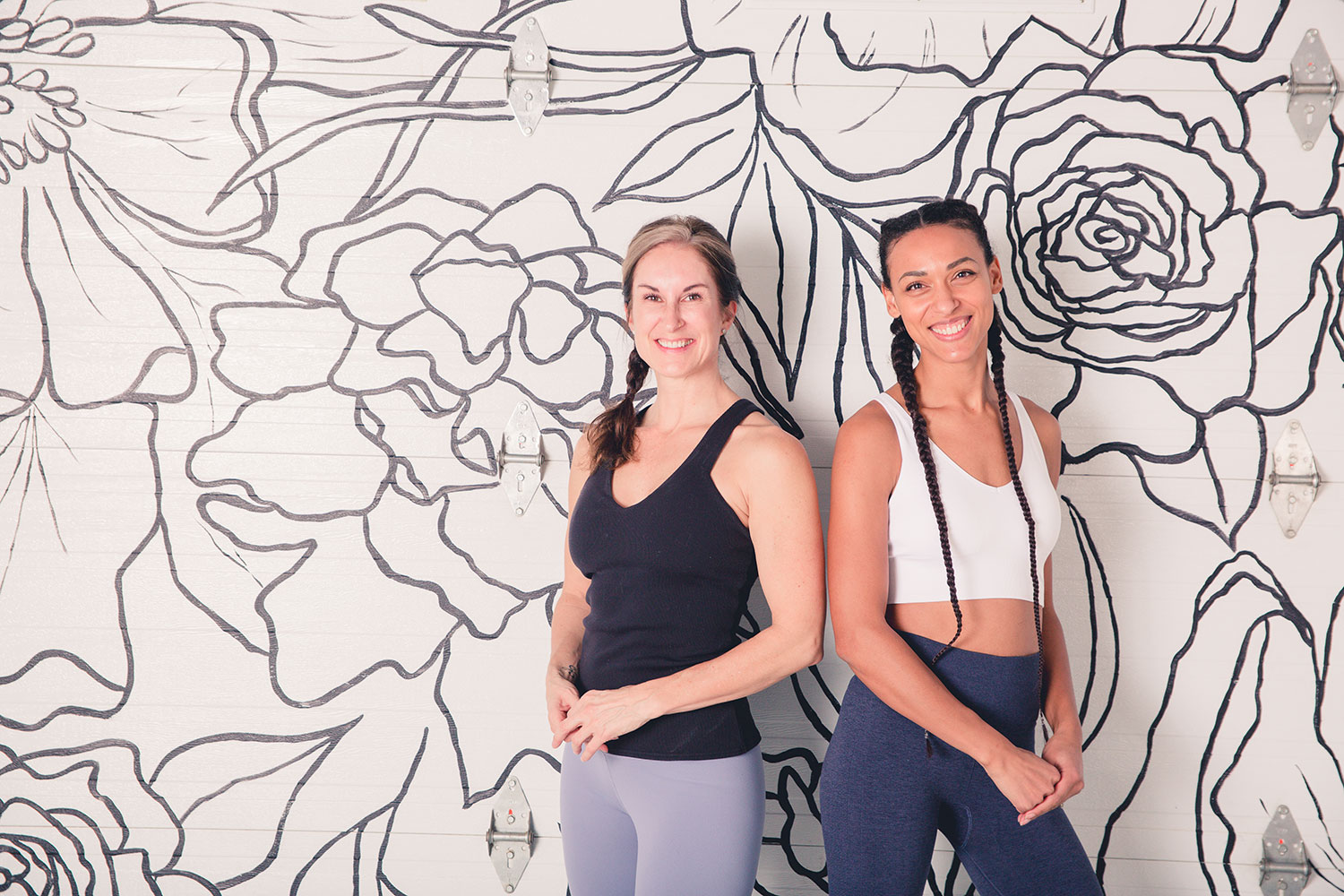 We are Lara and Nicole and together we have helped thousands of women drop a sh*t load of weight and inches, while creating a toned and lean body. And just as importantly, so many of these sexy-ass ladies have gained confidence and inner strength.
So, whether you workout with us online or in person, we are here to support you every step of the way!
Your fitness and wellness goals become our goals and, together, we will CRUSH it!
Reach out to us if need more of a personalized program, we are here to help!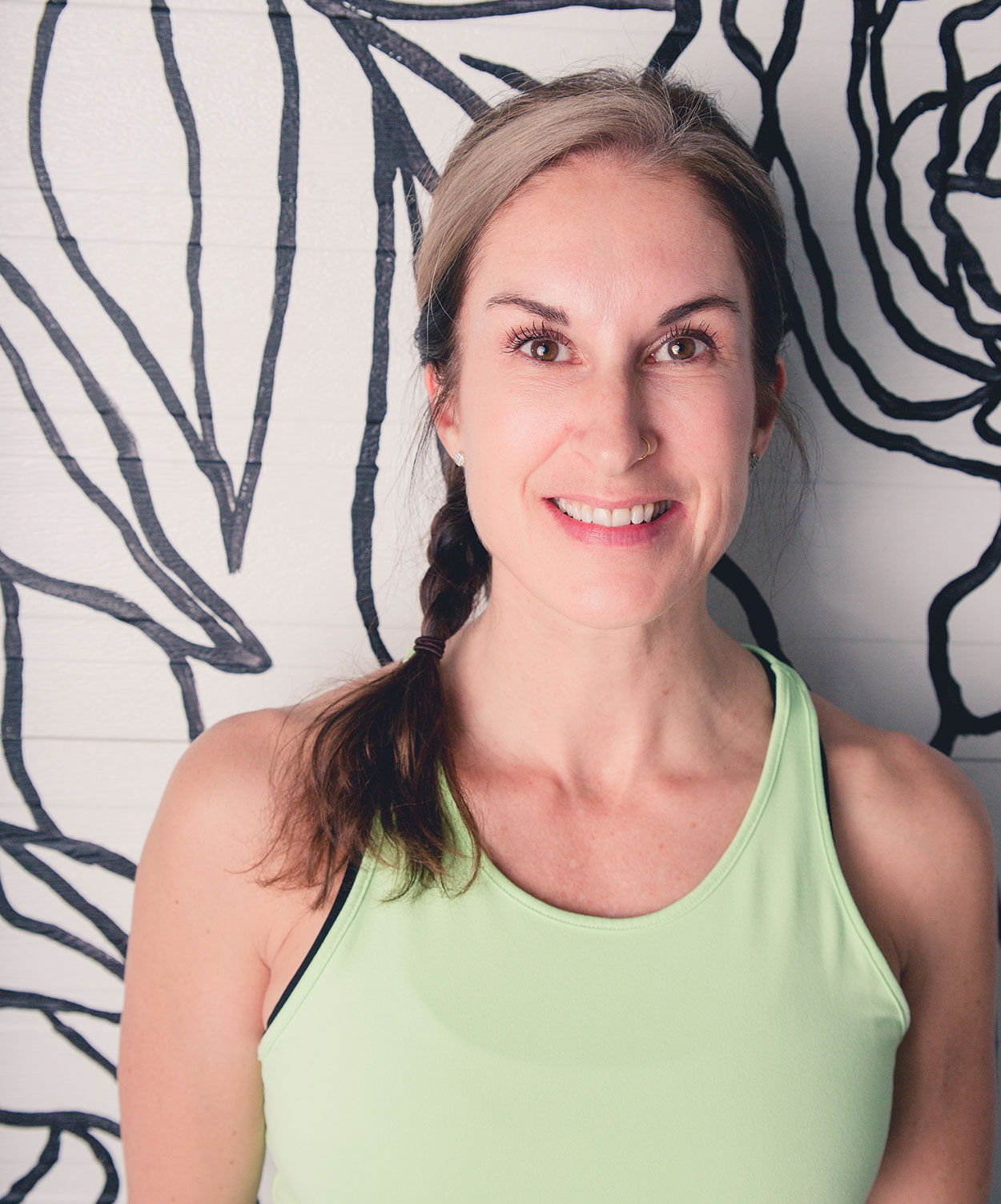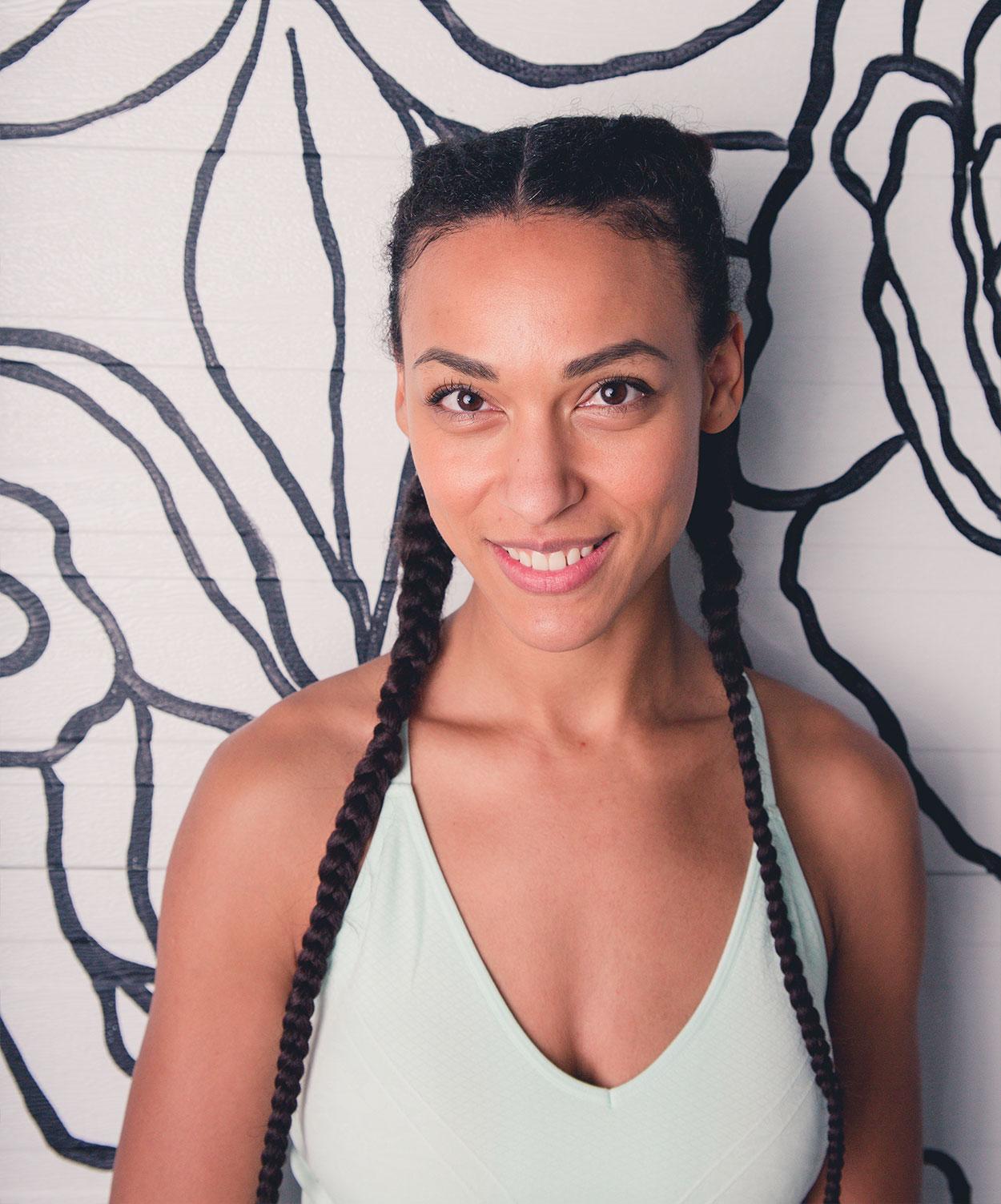 Looking To Start Your  Journey as a Fitness Professional?
Become a recognized Barre Instructor through our Level 1 and 2 online certification courses. You'll learn the foundational skills required to lead a great barre class and have us as your personal coaches along the way. We provide you with personalized feedback helping you to progress as a new instructor. 
CANFITPRO Approved for 4 CECS