We start this full body barre style workout with some cardio to get your heart rate up. You'll need a set of light 1-3lb weights, water bottles or soup cans
FRIDAY: Upper Body Burn #14
This workout is all about your shoulders with a touch of core mixed in. You'll need a set of medium to light weights and/or circle/long resistance bands.
SATURDAY: Yoga Fit Fusion #4
This is a great yoga flow with a dash of fitness mixed in. You'll get a great stretch but also challenge your strength. No equipment needed!
Reach out to us if need more of a personalized program, we are here to help!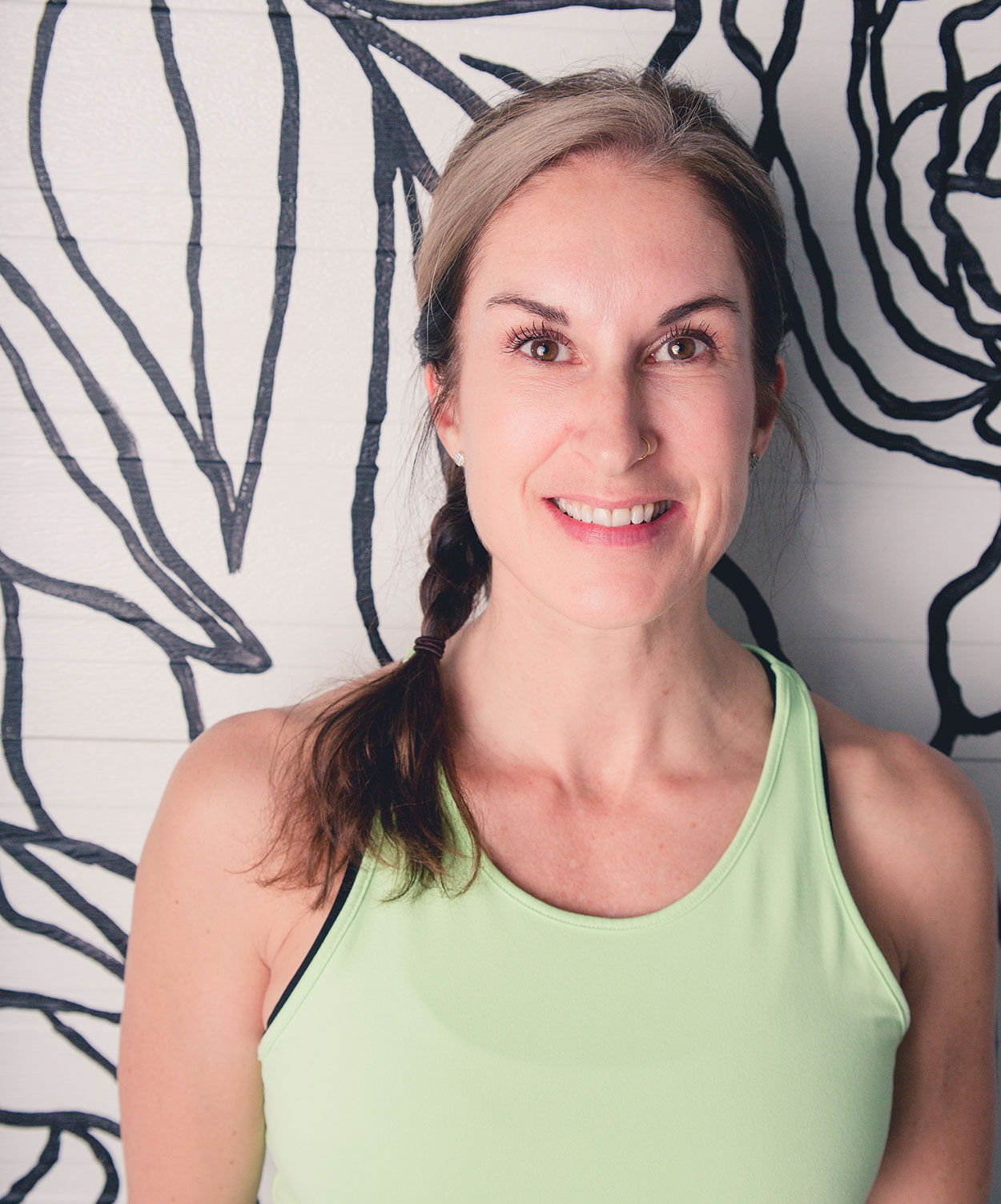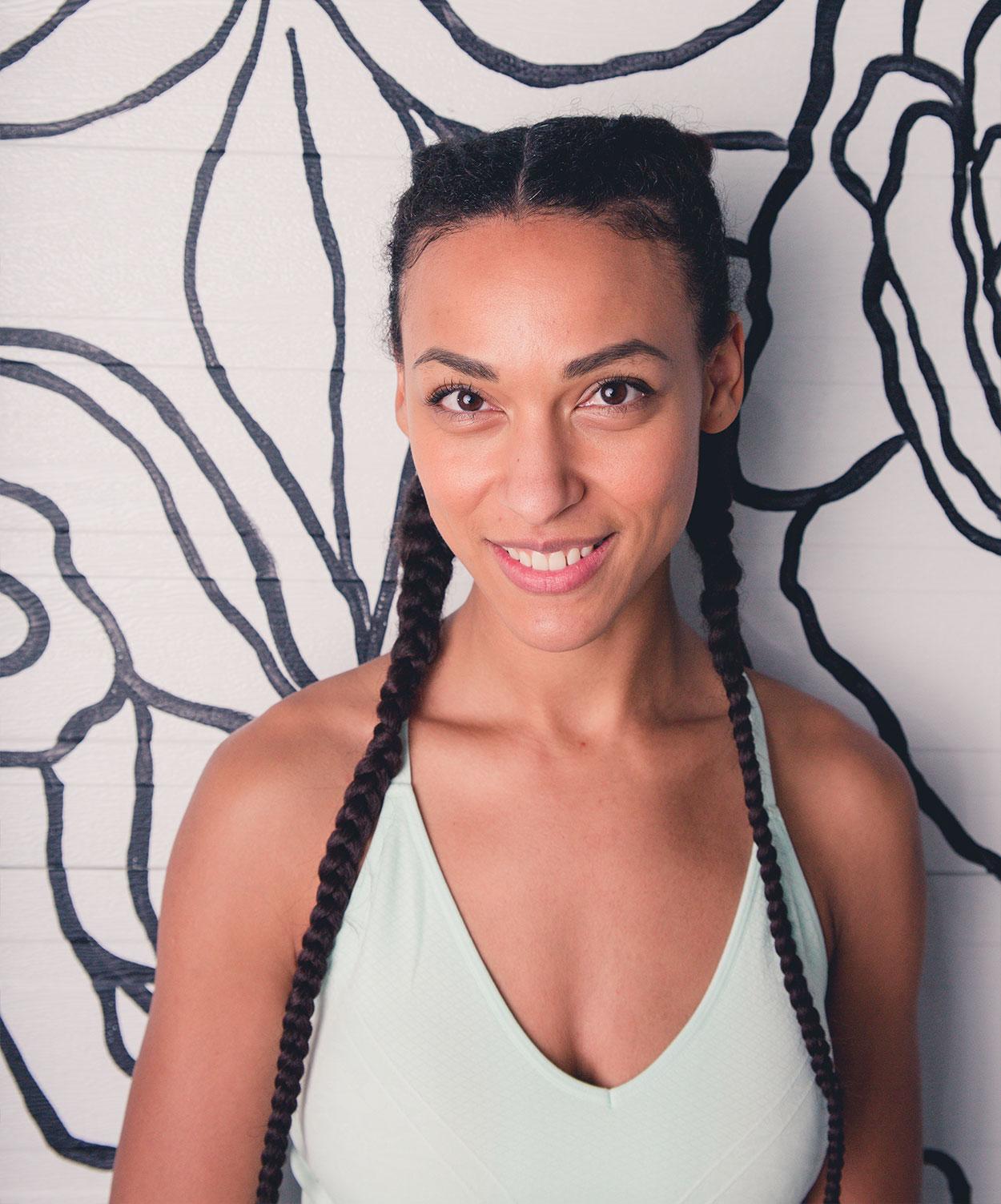 Start Your Fitness Journey
Become a member today to access a growing library of workout videos and programs, nutritional guidance (including recipes), and our private Facebook group of badass women who are travelling similar wellness journeys!
No long-term commitment, and cancel anytime with 30-days notice.