Thursday: Strength and Length #3
This workout will leave you feeling great! You'll need a set of medium weights, a circle resistance band and a yoga block (or a stack of books).
Friday: Full Body Strong #13
We are working with a Tabata style of 20 seconds work followed by 10 seconds rest for 4 rounds. You'll need one heavy weight, a bench/ottoman/stability ball and a circle band if you have one.
Saturday: 4 Minute Abs
YES you do have 4 minutes, no equipment needed besides a yoga mat. Let's go!
Reach out to us if need more of a personalized program, we are here to help!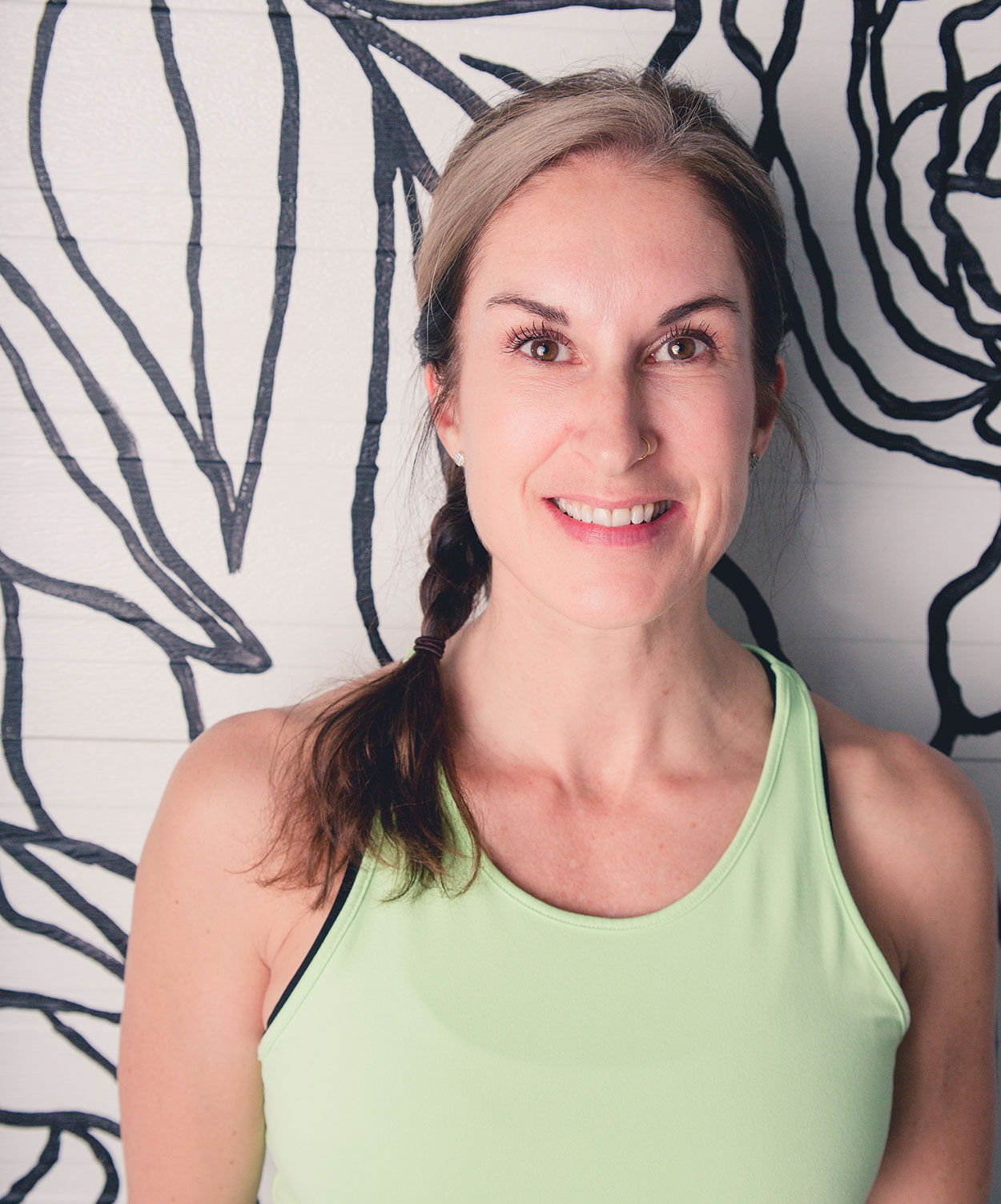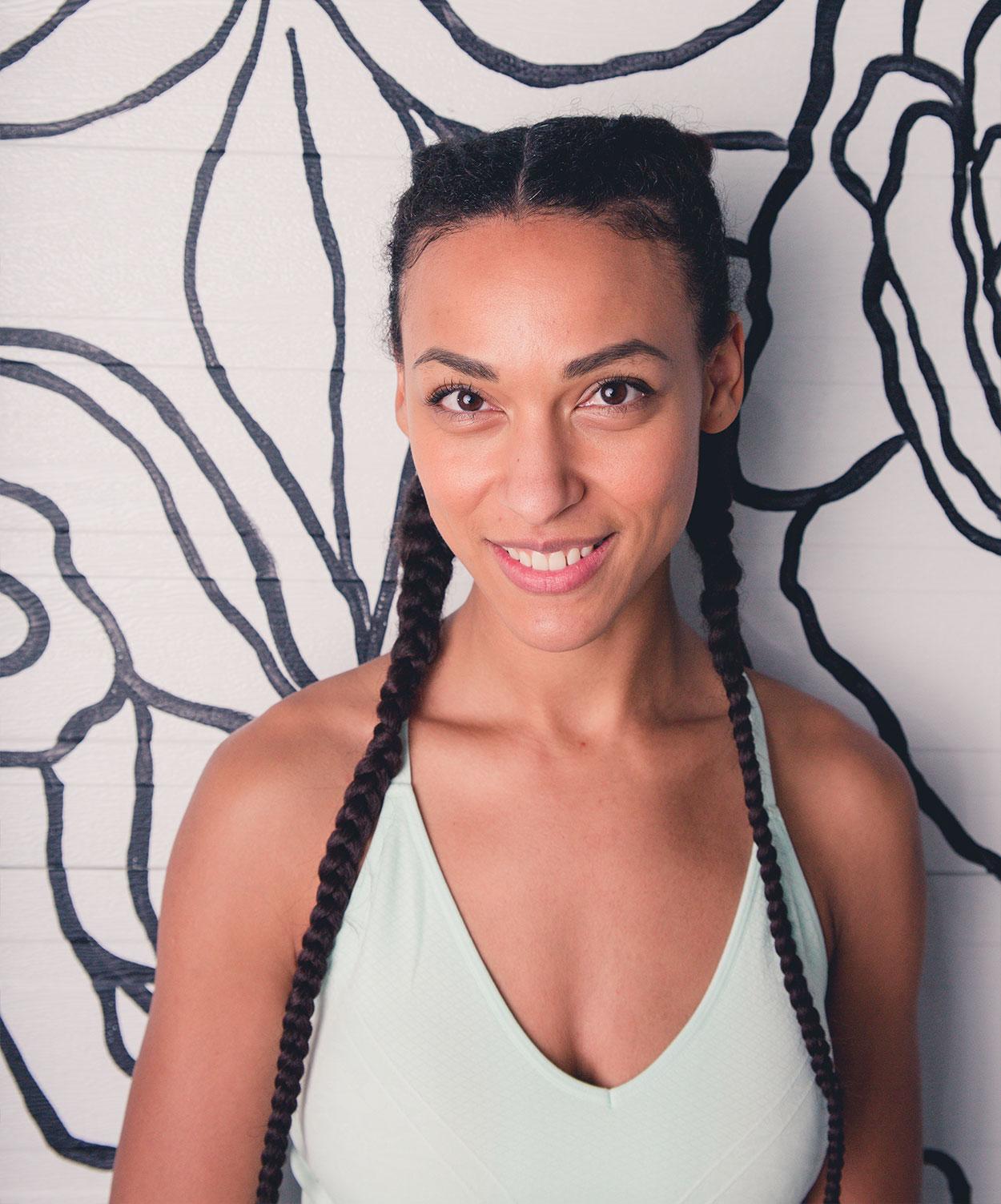 Looking To Start Your  Journey as a Fitness Professional?
Become a recognized Barre Instructor through our Level 1 and 2 online certification courses. You'll learn the foundational skills required to lead a great barre class and have us as your personal coaches along the way. We provide you with personalized feedback helping you to progress as a new instructor. 
CANFITPRO Approved for 4 CECS