MONDAY: Lower Body Barre (NEW)
You'll need a chair and a yoga mat for this lower body burner!
You'll enjoy this pilates style upper body and core workout with Samantha!
WEDNESDAY: Yoga Fit Fusion #8
Enjoy this full body yoga flow today. No equipment needed.
THURSDAY: Full Body Strong #10
5 exercises for 5 sets! You'll need a set of medium to heavy weights.
Get ready to work HARD and burn some fat! This full body 20 minute cardio workout will have you sweating – no equipment needed!
SATURDAY: Strength & Length #6
This workout will leave you feel like a million bucks! You will feel longer, loosen and energized! Grab a chair, light hand weights and a long resistance band and lets get to it.
Reach out to us if need more of a personalized program, we are here to help!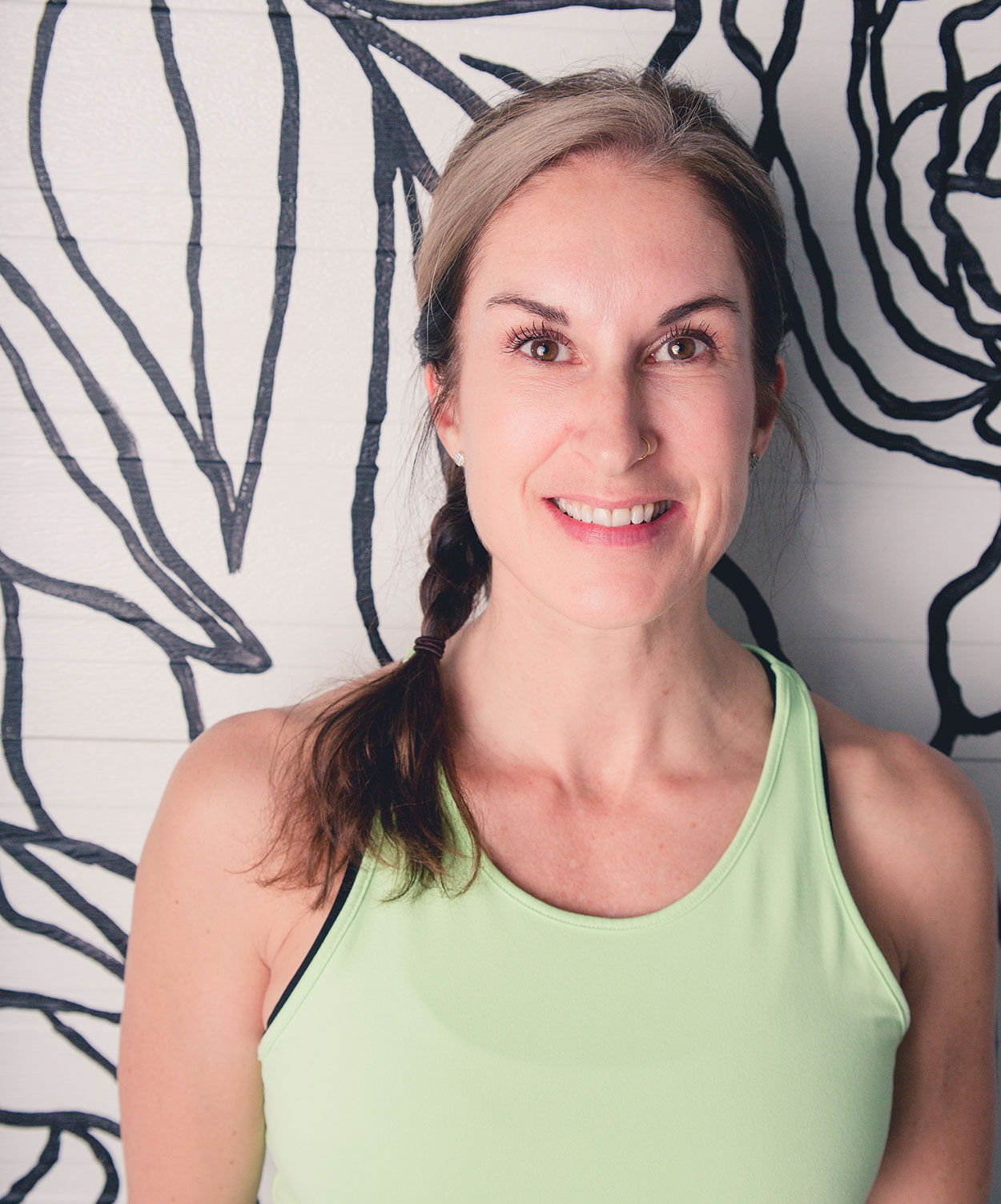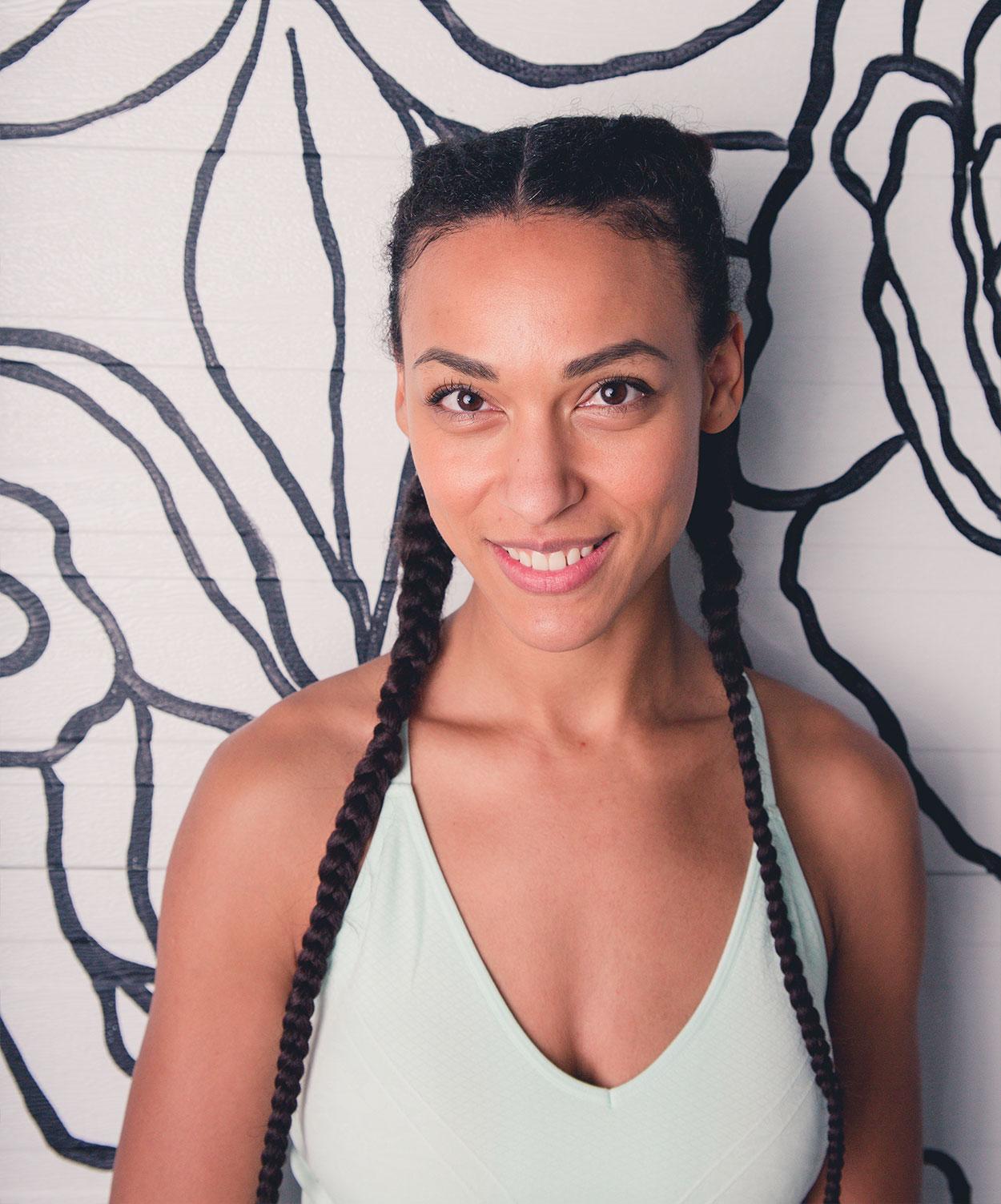 Start Your Fitness Journey
Become a member today to access a growing library of workout videos and programs, nutritional guidance (including recipes), and our private Facebook group of badass women who are travelling similar wellness journeys!
No long-term commitment, and cancel anytime with 30-days notice.