Barre Fitness Instructor Training
Become a confident, skilled and motivating Barre instructor!
Are you curious about what it takes to be an amazing barre instructor but have never led a fitness class before? If so, test the waters with our Level 1: Barre Foundational Training course.
Already a seasoned fitness instructor looking to add barre fitness to your repertoire? Then our Level 2: Barre Instructor Training course is for you.
Are you passionate about helping out our older population? Do you want to help them maintain and improve their mobility, strength, mental health and independence? Our seated yoga will teach you everything you need to know to deliver traditional yoga moves in a seated, safe and effective manner.
Reserve a spot/be contacted when registration opens!
Reach out to us if need more of a personalized program, we are here to help!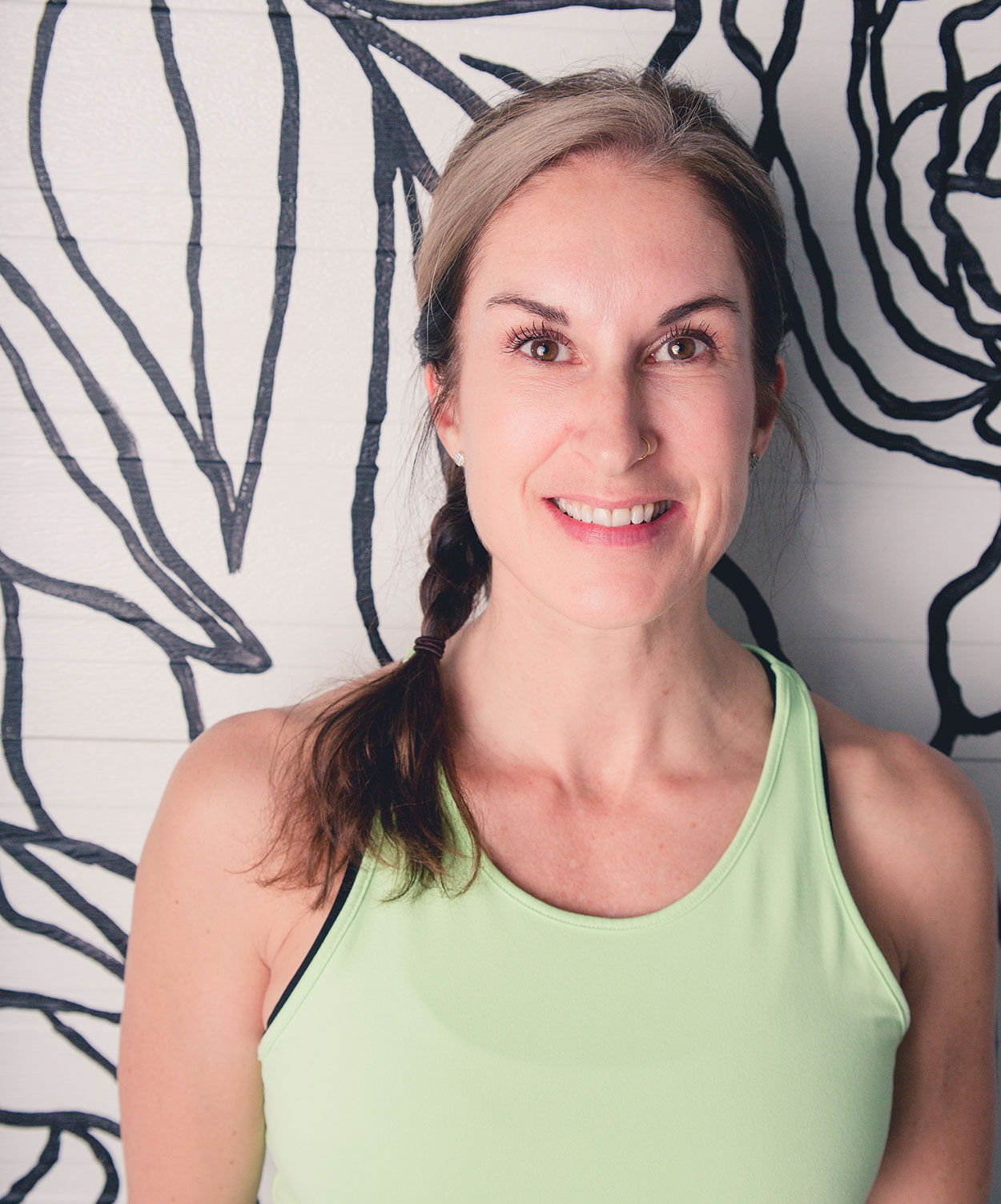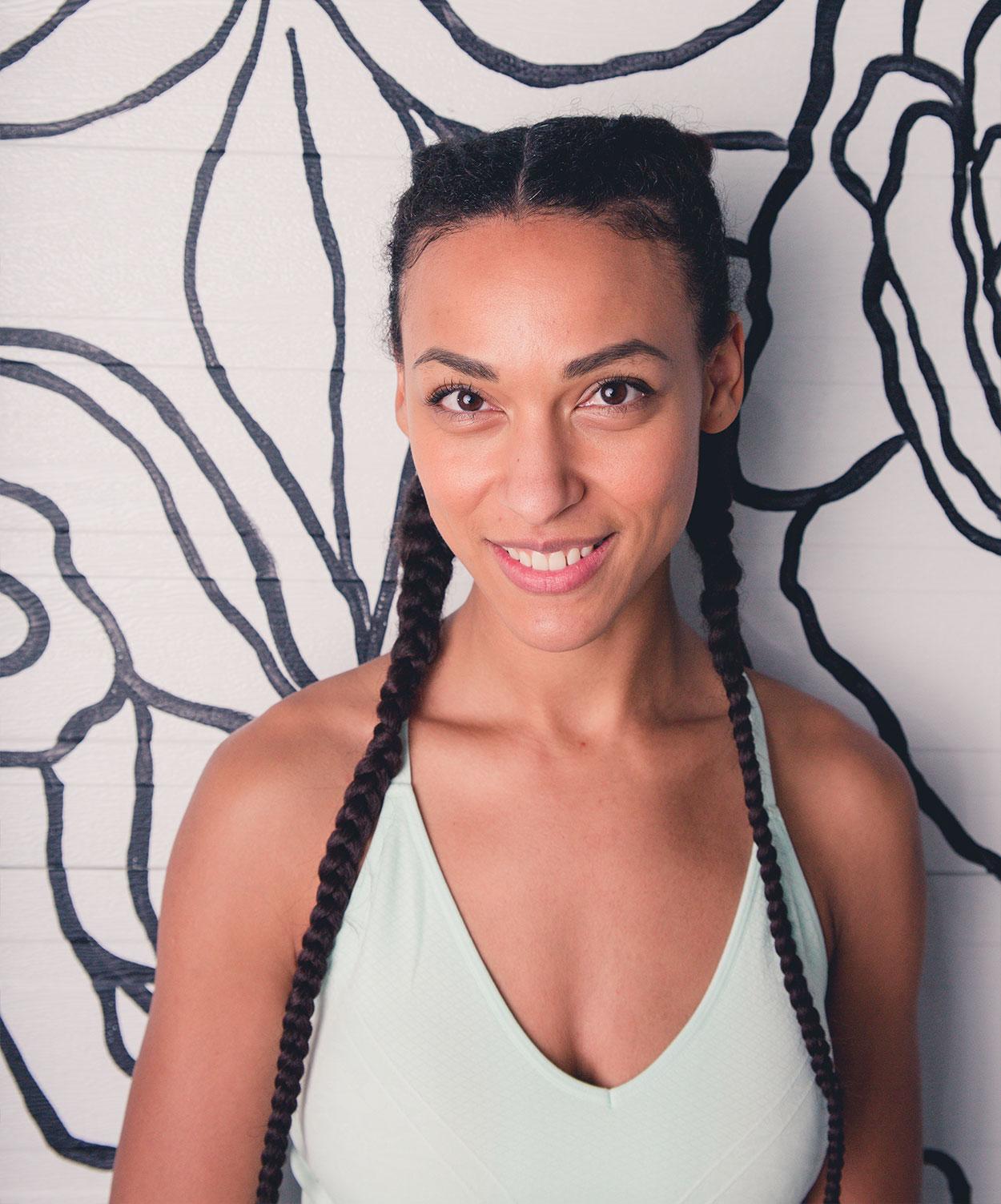 Looking To Start Your  Journey as a Fitness Professional?
Become a recognized Barre Instructor through our Level 1 and 2 online certification courses. You'll learn the foundational skills required to lead a great barre class and have us as your personal coaches along the way. We provide you with personalized feedback helping you to progress as a new instructor. 
CANFITPRO Approved for 4 CECS