Barre Fitness Instructor Training
Become a confident, skilled and motivating Barre instructor!
Are you curious about what it takes to be an amazing barre instructor but have never led a fitness class before? If so, test the waters with our Level 1: Barre Foundational Training course.
Already a seasoned fitness instructor looking to add barre fitness to your repertoire? Then our Level 2: Barre Instructor Training course is for you.
Are you passionate about helping out our older population? Do you want to help them maintain and improve their mobility, strength, mental health and independence? Our seated yoga will teach you everything you need to know to deliver traditional yoga moves in a seated, safe and effective manner.
Reserve a spot/be contacted when registration opens!
Reach out to us if need more of a personalized program, we are here to help!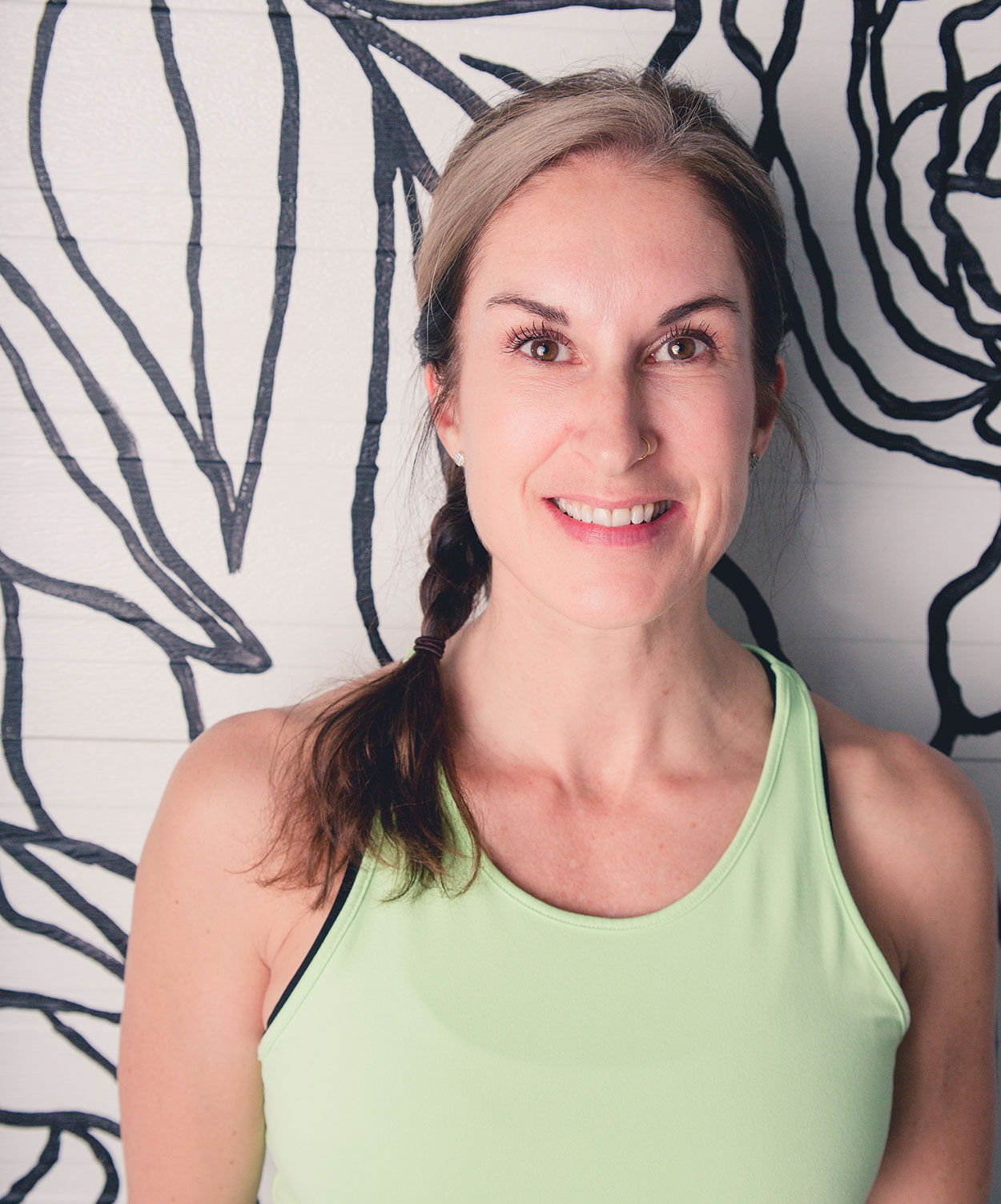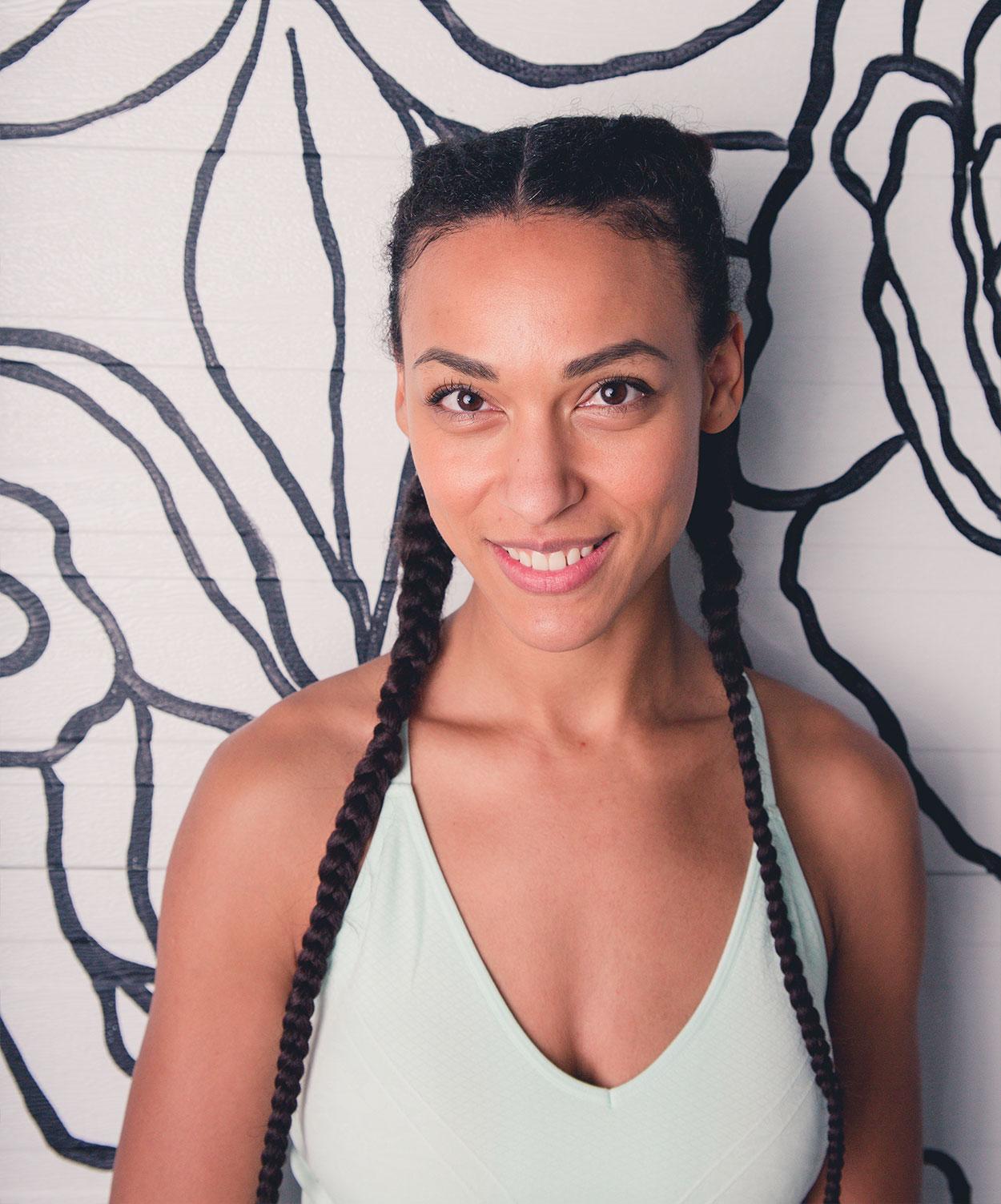 Start Your Fitness Journey
Become a member today to access a growing library of workout videos and programs, nutritional guidance (including recipes), and our private Facebook group of badass women who are travelling similar wellness journeys!
No long-term commitment, and cancel anytime with 30-days notice.