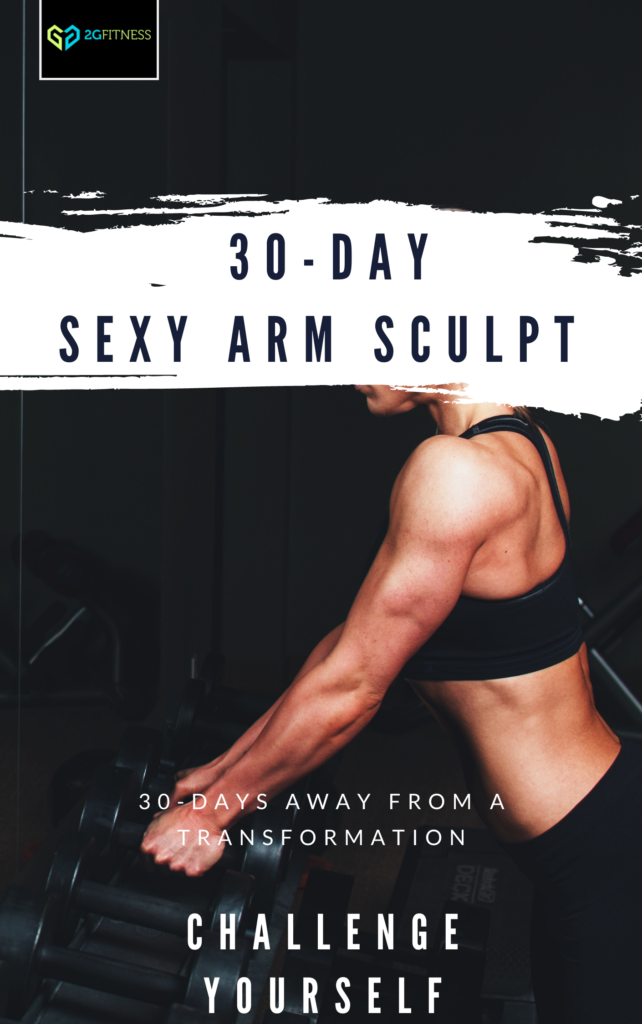 Ready to tone and sculpt your arms!?
With our 30-Day Sexy Arm Sculpt Program you'll get 30 different workouts to follow on a schedule each day which include a combination of mostly upper body strength with a mix of cardio, core and stretch. All workouts can be done with just one set of weights and some resistance bands from the comfort of your home. Learn more about the program > CLICK HERE
Looking for just the stand alone 30-Day Sexy Arm Sculpt Program without becoming a member?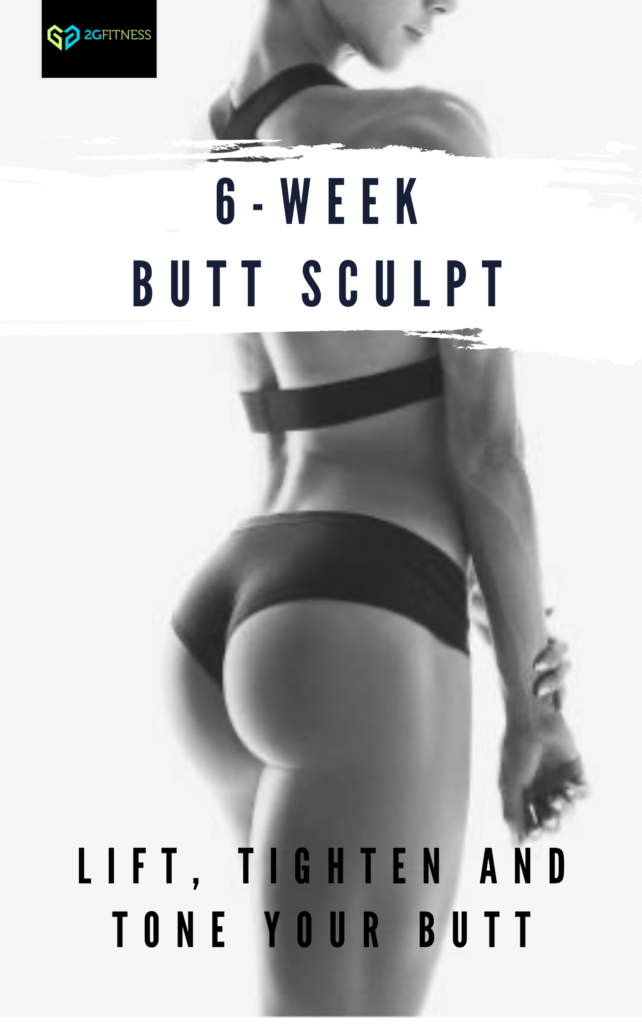 Say goodbye to your saggy butt!
Our 6-Week Butt Sculpt Challenge starts September 7, 2021 and ends on October 18, 2021.
Ready to lift and tighten those cheeks AND win a *cash prize?
Join the challenge today! Here's how:
2G-Fit Members and Non-members:
Join for only 

$39

take before and after pictures of your back body wearing a bra/panties or bikini (with proof of start date of September 7 and end date of October 18, 2021 in the picture) and email them to info@2gfitness.com.

Agree to your photos being posted to public forums (Facebook, Instagram, 2GFitness website) at the conclusion of the challenge. No faces will be shown.
We will announce one (1) cash prize winner at noon MST on October 21. The cash prize will equal 50% of the total of all 6-Week Butt Sculpt Challenge programs purchased (by the start of the Challenge).
2GFitness will choose the winner at their own discretion, with the final decision based primarily on what we perceive to be the best visual transformation. Our decision is final.
2G-Fit members: you can access the full 6-week Butt Sculpt program as part of your monthly membership fee. However, if you wish to have the opportunity to win a cash prize, you must join the Challenge as noted above.
FAQ
Q) Can I be a member already and still join the program and be eligible for the cash prize?

A) Yes! You would simply pay $39 to join the Challenge program in addition to your membership fee and that's it!

Q) Can I still purchase the stand alone program for $39 and not compete for the cash prize?

A) Of course! Once you purchase the program, it's yours to do whenever you like. If you want to compete for the cash prize you would need to start and end on the dates we mention above, as well as provide before/after pictures.

Q) How much is the cash prize?

A) We won't know the exact amount until we close the registration on September 6th, 2021! The winner will receive 50% of the Challenge registration fees received as at 11:59 pm MST on September 6, 2021.
Example: If 1,000 people join for $39 each, the total would equal $39,000 and the winner would receive half of that amount.
Q) What equiptment do I need for this program?

A) We use dumbbells, kettlebells, ankle weights, various sizes of circle resistance bands, exercise ball, etc. However, you don't need all of this equipment to win the challenge.

Q) Is it butt work every single day for 6 weeks?

A) No, we sprinkle in core and cardio days and adjust the workout duration on certain workouts to ensure we are giving your butt muscles a break. You NEED those breaks to allow for muscle recovery and repair.  We encourage you to ALWAYS warm up, cool down and stretch before and after each workout.

Q) What happens if I miss a workout?

A) That's totally okay and your call. Those who follow the program EXACTLY as we have it laid out, will see the most results.

Q) Can I do these workouts in a gym or at home?

A) All the workouts are followed over video so you can do them anywhere, including your mobile device.
Reach out to us if need more of a personalized program, we are here to help!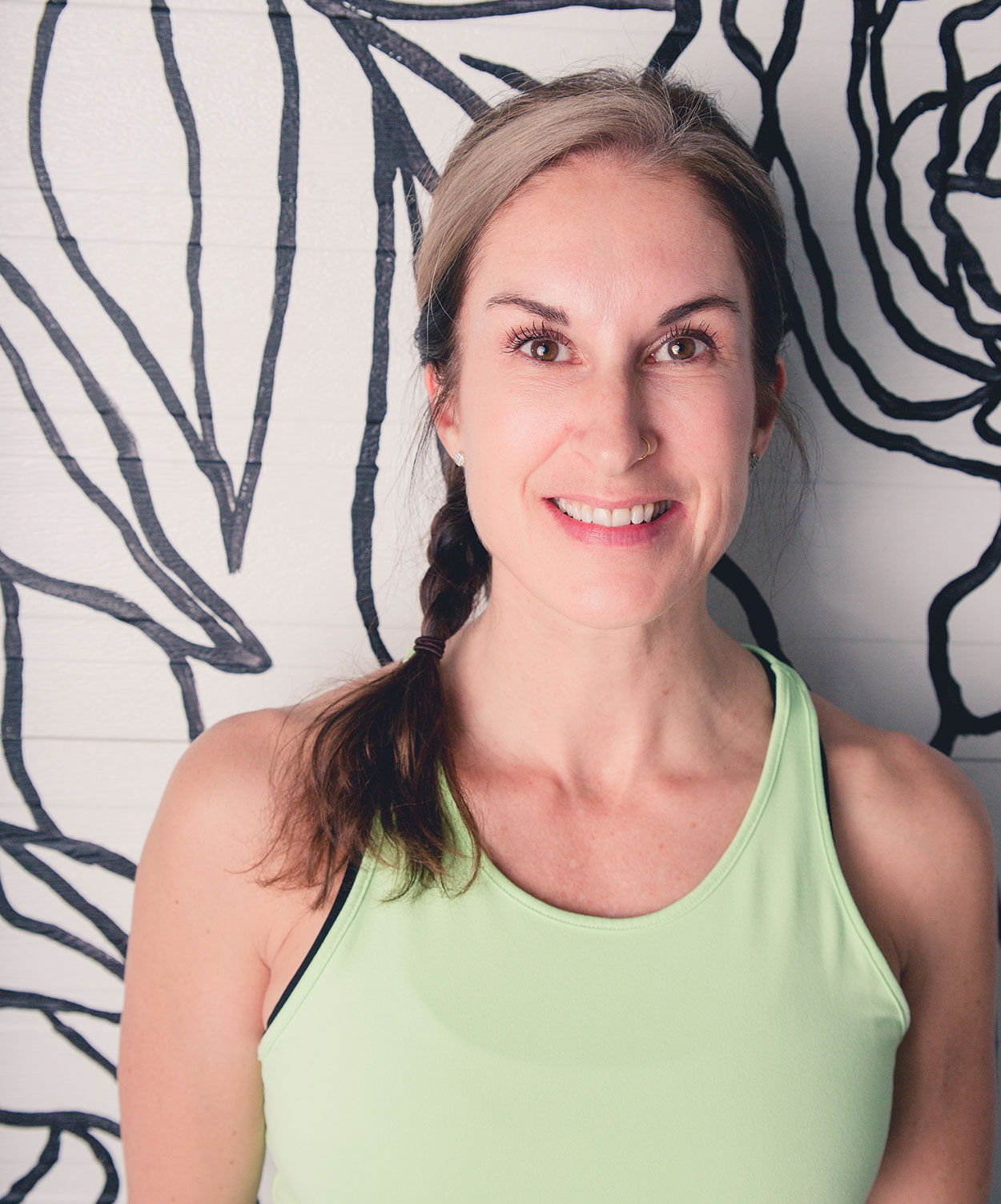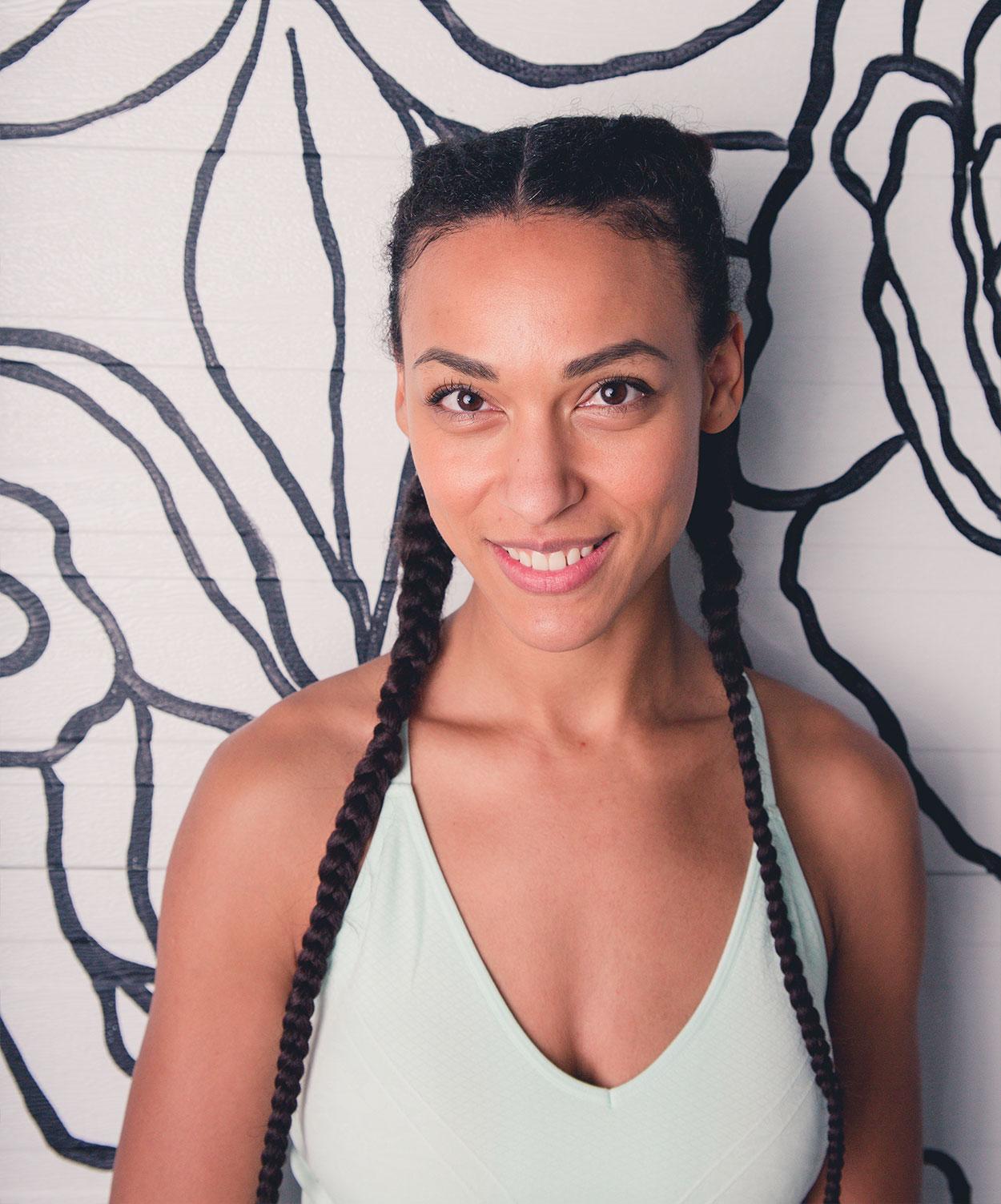 Start Your Fitness Journey
Become a member today to access a growing library of workout videos and programs, nutritional guidance (including recipes), and our private Facebook group of badass women who are travelling similar wellness journeys!
No long-term commitment, and cancel anytime with 30-days notice.