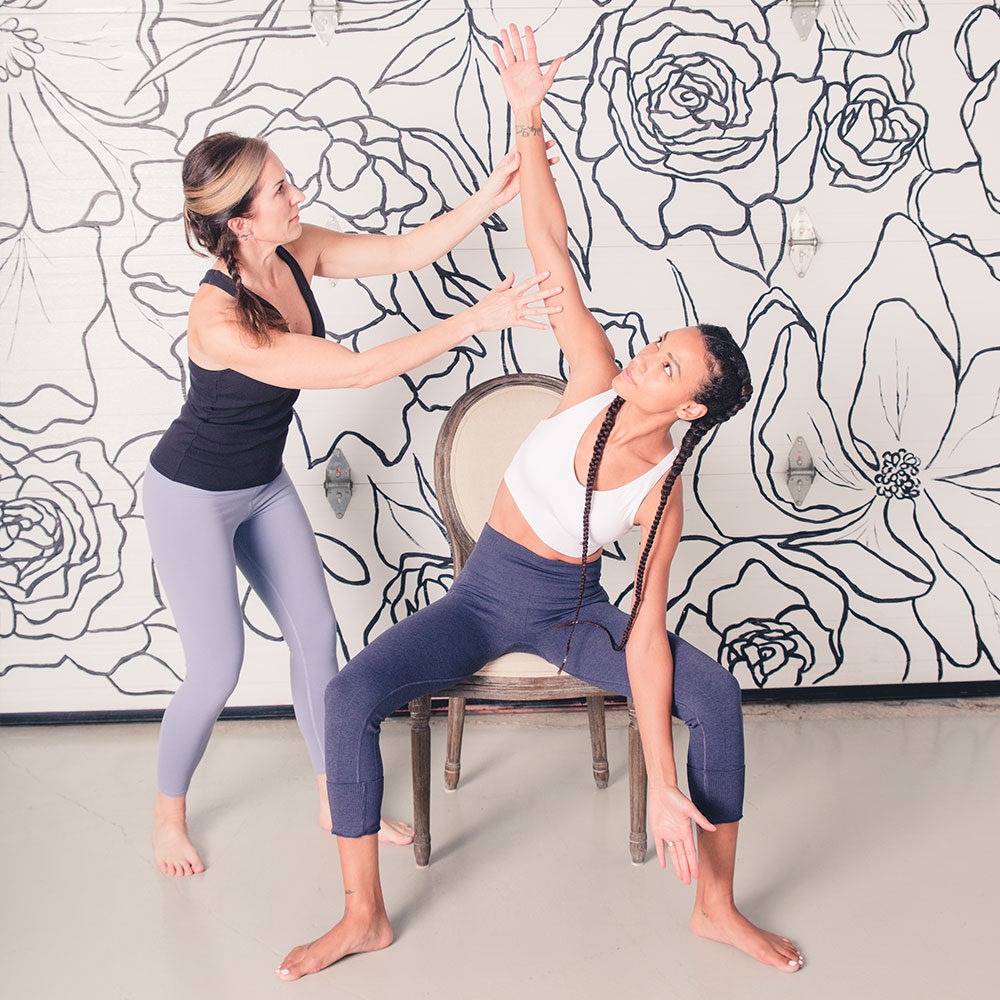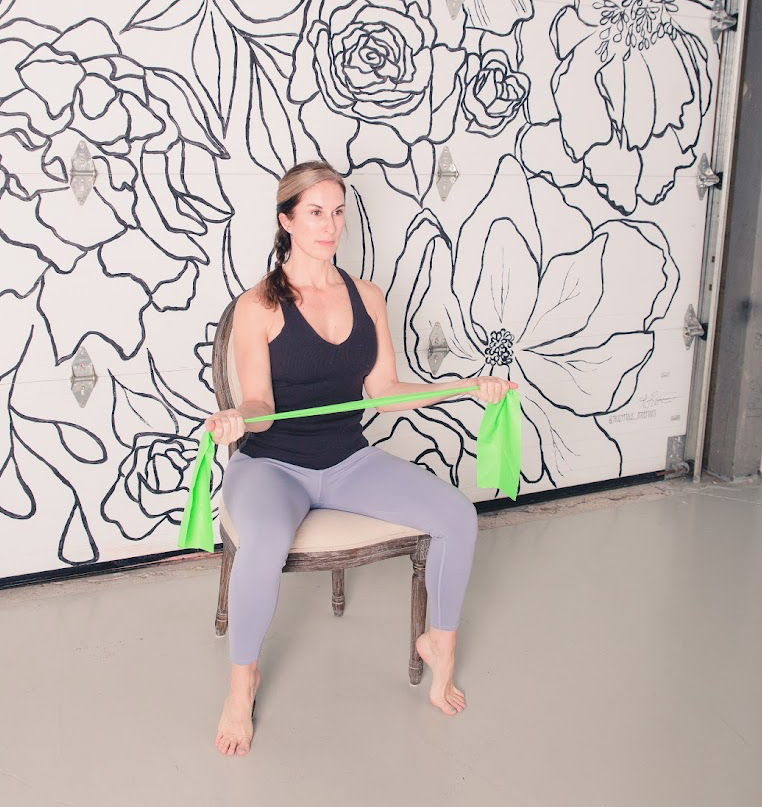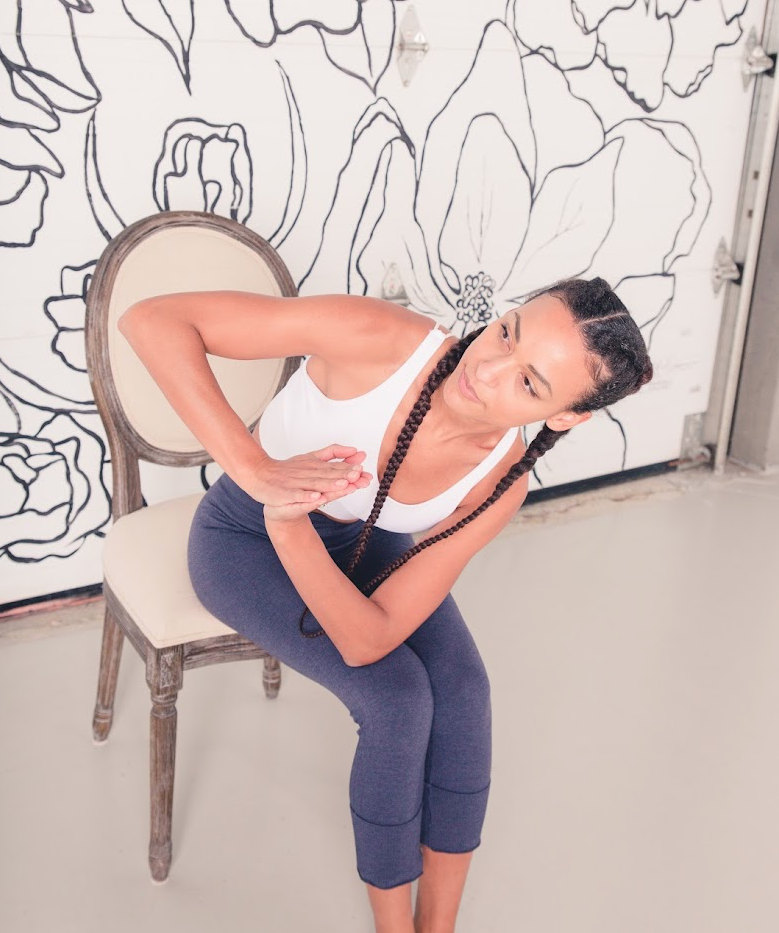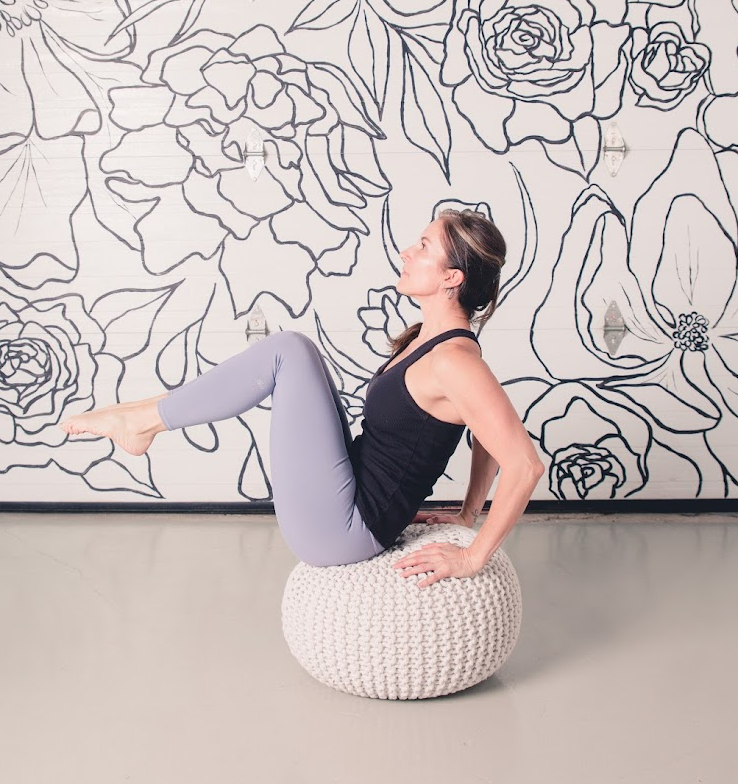 Are you passionate about helping out our older population? Do you want to help them maintain and improve their mobility, strength, mental health and independence? Our Golden Series will teach you everything you need to know to deliver seated exercise in a seated, safe and effective manner.
We contract instructors to lead our Golden series classes at approximately 12-15 different senior facilities in the Edmonton and surrounding areas (including Calgary). We are always looking to add new instructors to our team!
We have 4 different styles of movement that make up our Golden Series, see below for a breakdown.
Golden Yoga: this is a seated version of a traditional hatha yoga class. All sun salutations and movements are done while in a chair. We focus a lot on breath, rotation, extension and flexion of the spine and will sometimes use a yoga strap or resistance band to aid with stretches. The goal is to enhance the participants mind-body connection, overall strength and flexibility.
Golden Barre: this is a seated version of a barre fitness class with a heavy focus on holding movements, pulses and high repetition using mostly body weight with the option of props such as 1lb hand weights, or resistance bands. The goal is to build better endurance in the muscle and build overall strength and stamina. This class is usually done with music matching movements to the beat but can also be used as background music.
Golden Groove: this is a super fun, seated way to get the participants moving to music. It brings back great memories as they hear some of their favourite old songs! This is a dance style class which will safely increase their heart rates building more stamina and cardiovascular health. Typically they would learn 2-3 movements and repeat them over and over to one song. Each song has different movements which is also a fantastic way to train their brains and coordination. 
Golden Flow: this would be very similar to a tai chi style class and still done in a seated manner. We focus heavily on matching the breath with every movement. This is great for releasing stress from the body, lubricating the joints and increasing oxygen to the body and cells. Similar to groove, we would take them through 2-3 movements and then repeat them a few times fine tuning the move with each repetition before moving on. 
So, are you excited yet!?
This training will be available to take online by March 1, 2022 so check back SOON!
Let us know your information and we will contact you when registration opens!
Reach out to us if need more of a personalized program, we are here to help!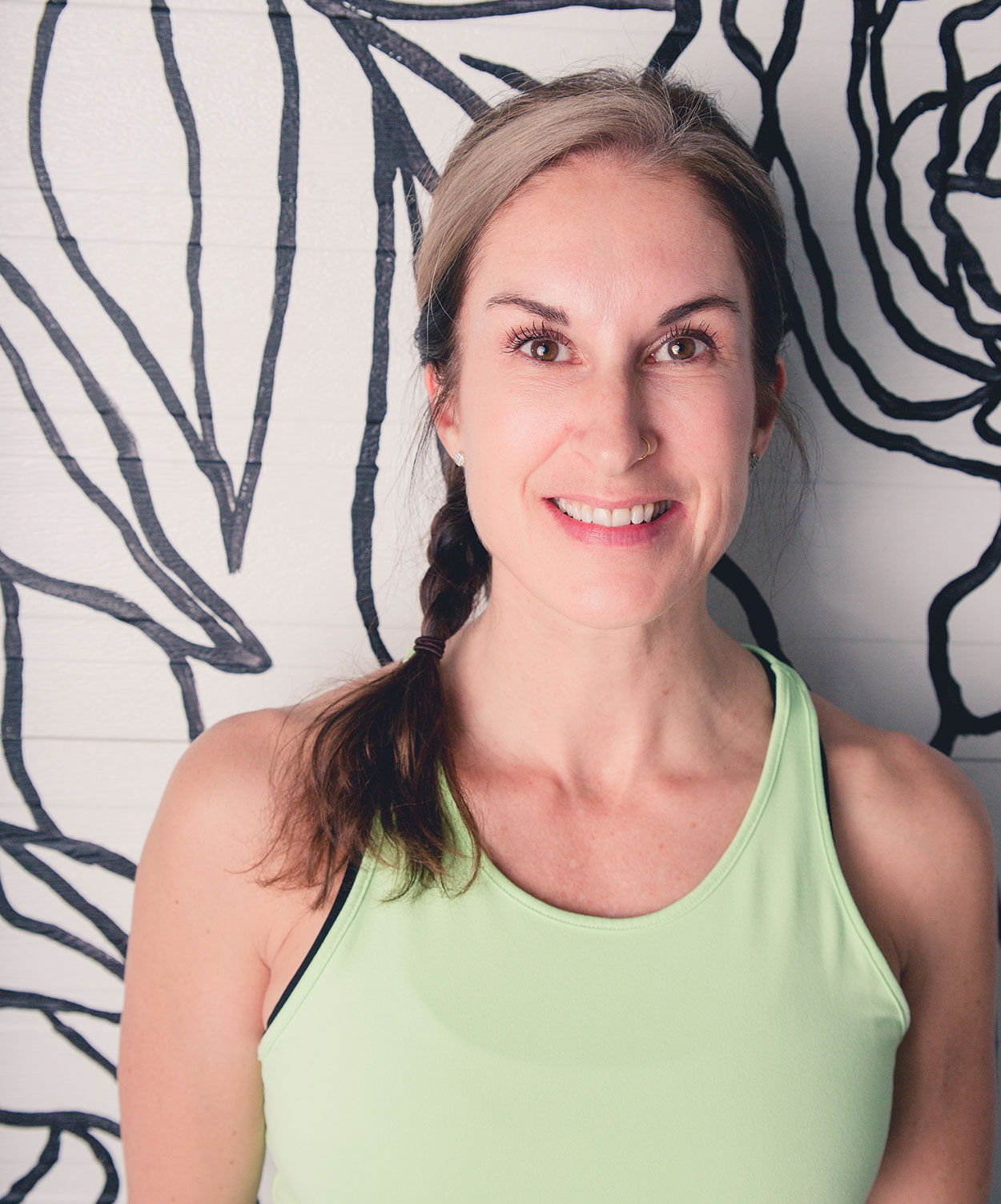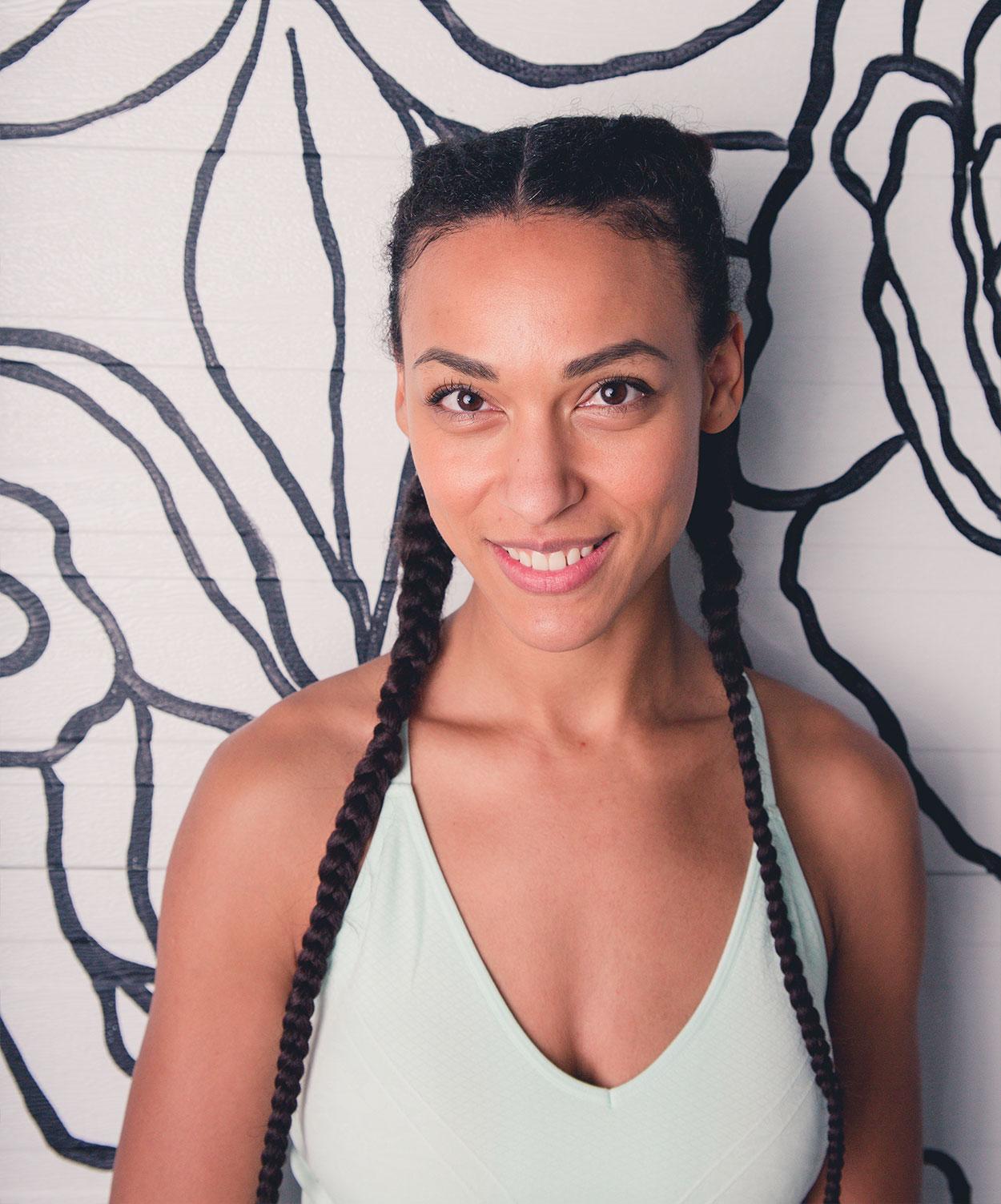 Looking To Start Your  Journey as a Fitness Professional?
Become a recognized Barre Instructor through our Level 1 and 2 online certification courses. You'll learn the foundational skills required to lead a great barre class and have us as your personal coaches along the way. We provide you with personalized feedback helping you to progress as a new instructor. 
CANFITPRO Approved for 4 CECS