Spring into Summer
4-Week Challenge
We start april 4th and finish on april 30th, 2022
This 4-Week challenge is built to get you off the couch, out of your head and into your body.
In 4 weeks, you will build consistency with exercise, notice a stronger and more limber body and will be ready to tackle our upcoming outdoor bootcamps that are running from May-August.
The momentum you create from the next 4 weeks will carry through into the spring and summer and before you know it, you are noticing fabulous results and health benefits!
Those who post in the FB group daily the exact number of reps completed, record and share their timed exercises, complete every workout AND follow the daily tasks exactly…will be rewarded with 10% off ONE of our upcoming outdoor bootcamps!
HOW TO PARTICIPATE:
1) You must complete the daily workout that we provide in the calender below. Click on the task and the workout will pop up. If you miss a day, you can double up and complete two workouts in one day. Workouts will be 30 minutes or less and consist of cardio, strength and mobility.
2) Each workout will have a specific task that goes along with it. You must complete the task and post it in Facebook Group. A reminder to tag us so we see it.
3) If you complete every workout and task over the 4 weeks, we will be gifting you 10% off ONE registration for one of our upcoming bootcamps! We will be tracking! See rules above for specifics on what to include in your daily posts. 
4) You must be following 2GFITNESS on Facebook and/or Instagram.
4-WEEK WORKOUT AND TASK SCHEDULE BELOW: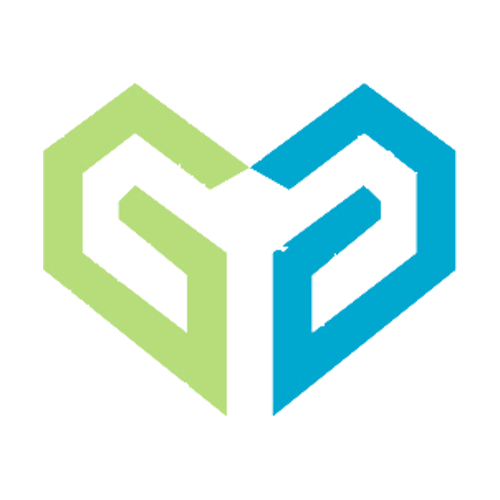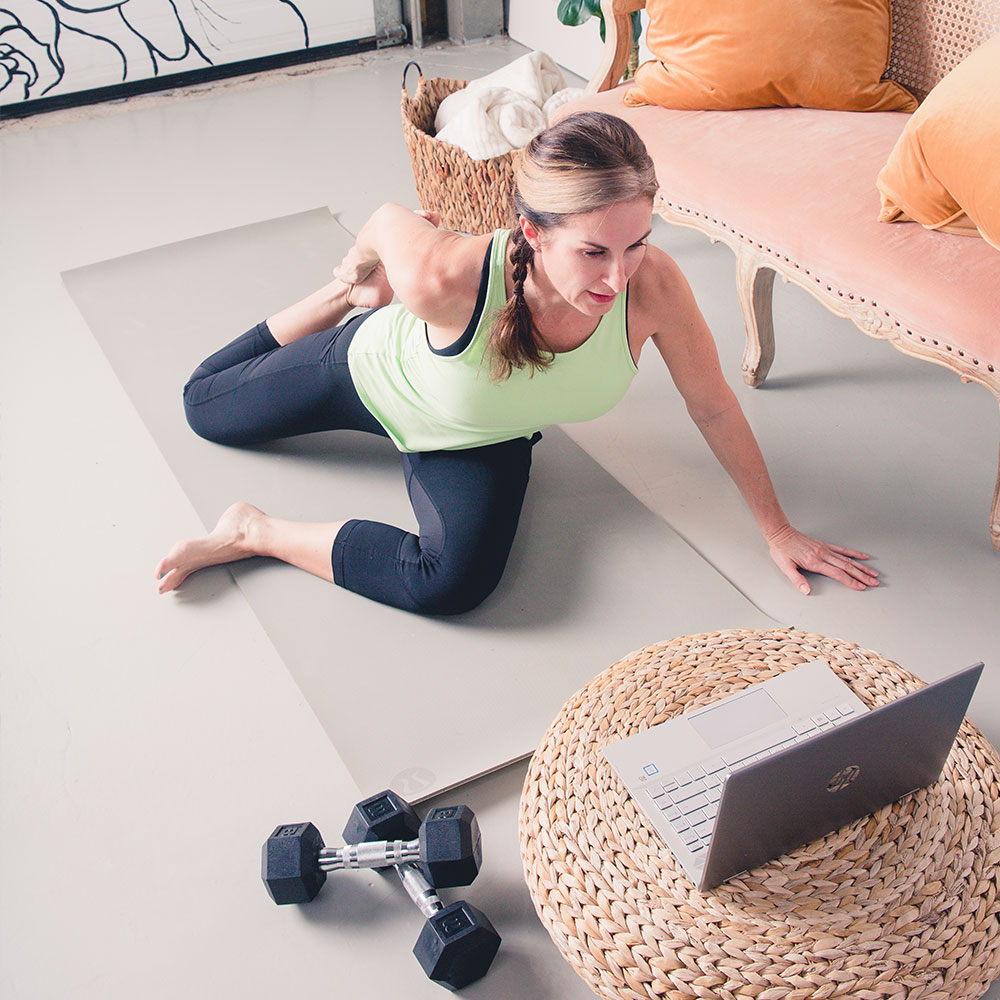 Ask us any questions you may have along the way.
Now go crush these 30 days!