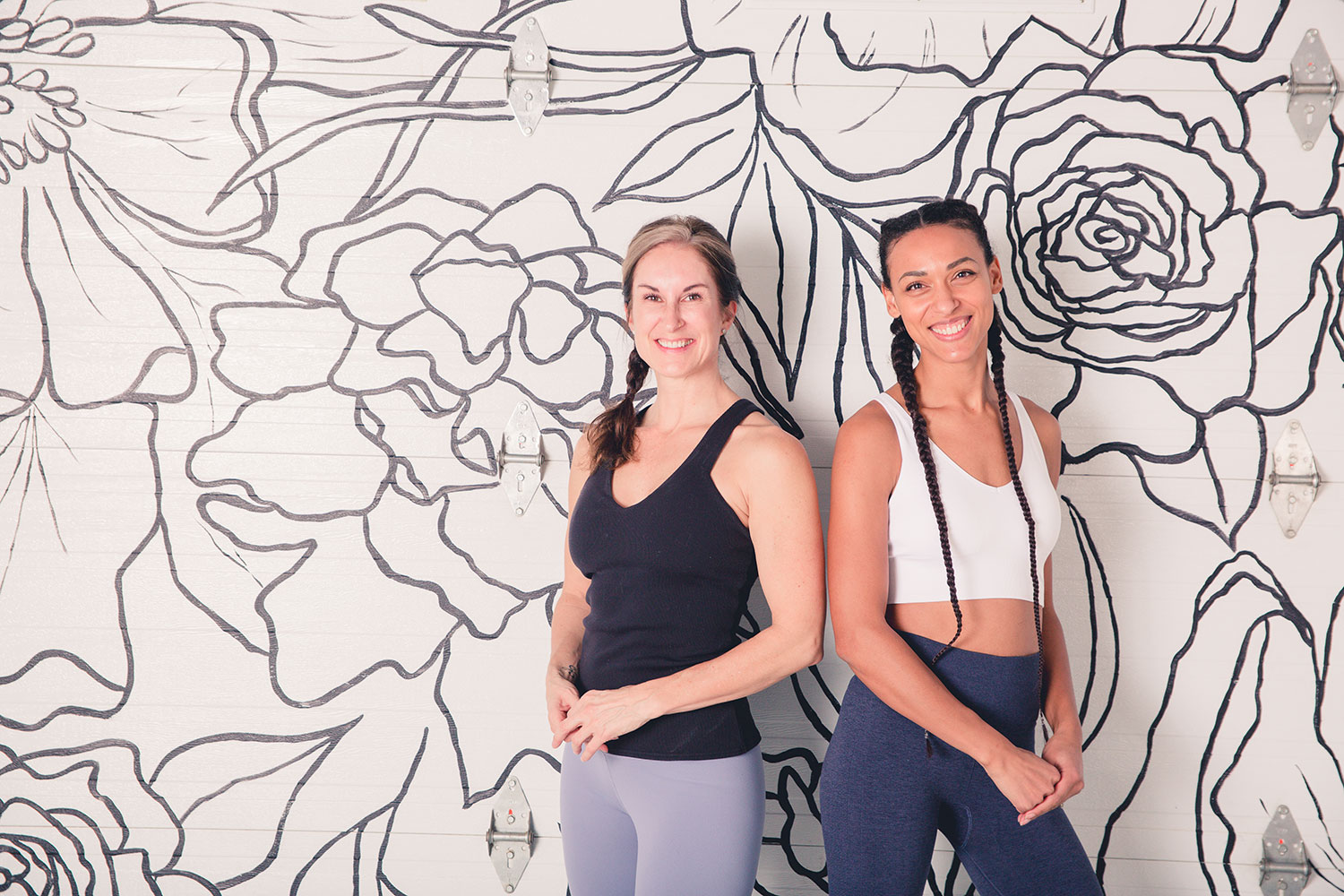 Convert Effort Into Success
Welcome… and thank you for stopping in!
We are Nicole and Lara, your new "let's get fit" besties. Our goal is simple: to give you every tool you need to lose weight and NEVER find it again. To teach you how to eat clean and stay active in a realistic way that fits with your busy life.
Tips, tricks, workouts and ideas that you can apply today to start seeing results tomorrow!
Disclaimer
You should understand that when participating in any physical exercise, there is always the possibility of injury. If you engage in this exercise or exercise program, you agree that you do so at your own risk, are voluntarily participating in these activities, assume all risk of injury to yourself, and agree to release and discharge 2GFitness LTD, its owners, website and trainers from any and all claims. All information presented in this program is intended for general education purposes only and shall not constitute or replace medical or professional health care, exercise, diet or medical advice, treatment plans, or services. Always consult with your physician before starting this or any new exercise program.
You may not reproduce or retransmit any or all of this video, including the feature names, trademarks, and logos without the express written consent of 2GFitness LTD.  The unauthorized reproduction or distribution of a copyrighted work is illegal. Criminal copyright infringement, including infringement without monetary gain, is investigated and subject to fines.
© 2021 2GFitness LTD.
All rights reserved
Cancellation policy
Please allow a minimum of 30 days notice prior to your next monthly payment to cancel your account. Anything less than 30 days will result in your next payment being processed. Please submit all cancellation requests, plus questions or concerns to info@2gfitness.com.
Reach out to us if need more of a personalized program, we are here to help!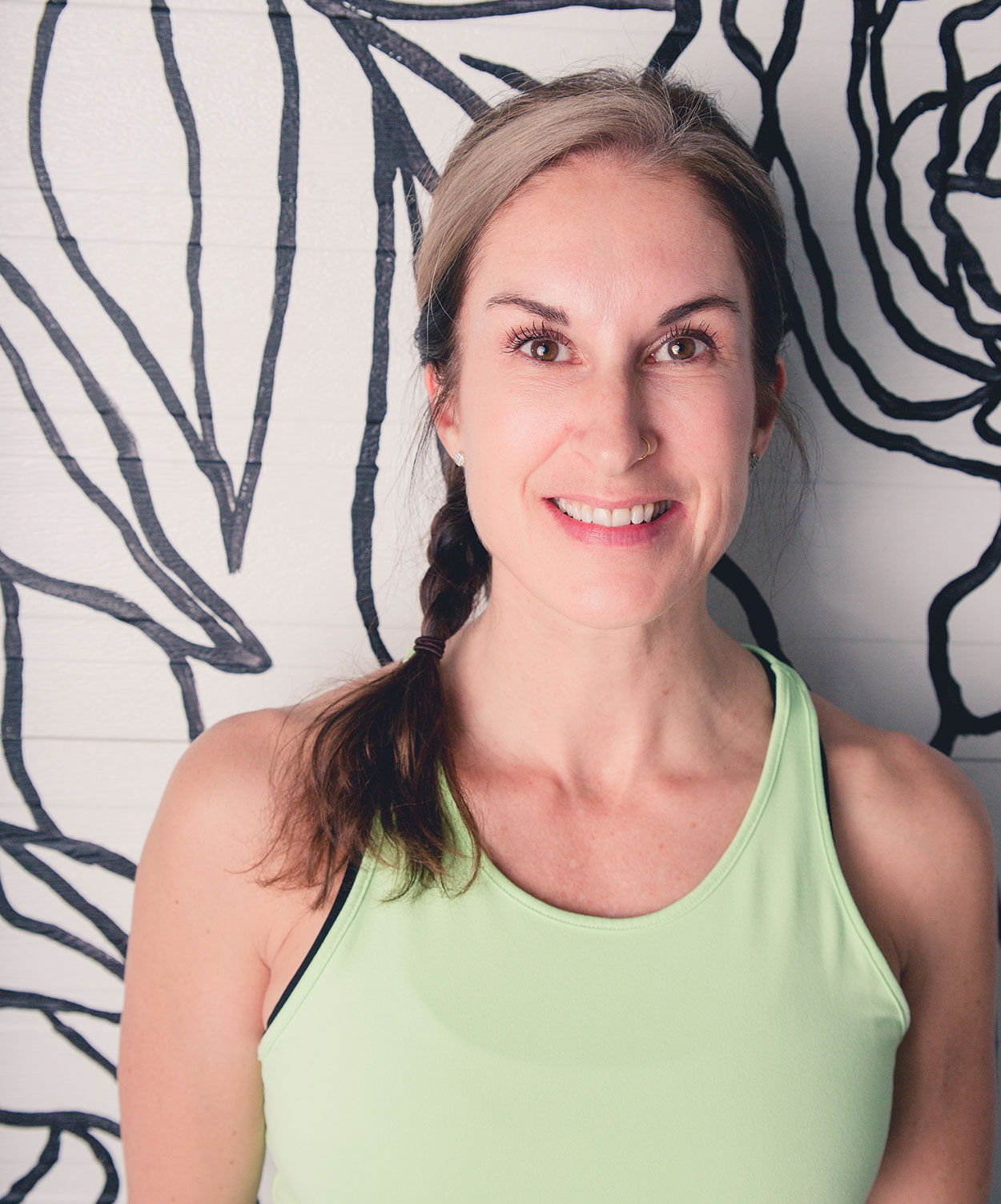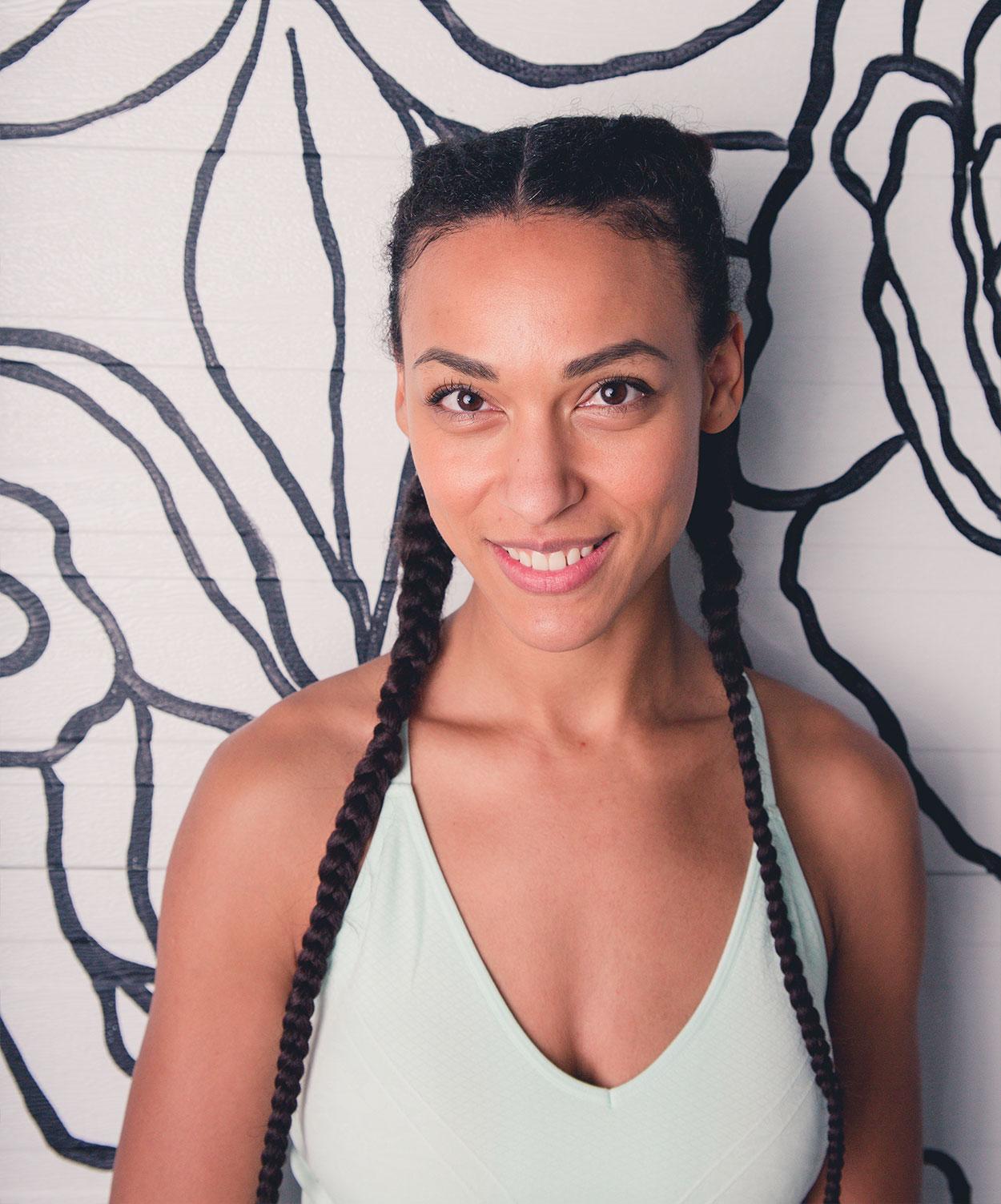 Looking To Start Your  Journey as a Fitness Professional?
Become a recognized Barre Instructor through our Level 1 and 2 online certification courses. You'll learn the foundational skills required to lead a great barre class and have us as your personal coaches along the way. We provide you with personalized feedback helping you to progress as a new instructor. 
CANFITPRO Approved for 4 CECS